Description
The U1J was designed based on Yamaha's acclaimed U series upright acoustic piano line. Complementing the U series' excellent tonal characteristics with exterior refinements, it features a well-polished finish that maintains the beauty of the instrument over a lifetime. Silencing system has been added to this U1J. This is an SC2 type SILENT Piano™ .
Smart Pianist App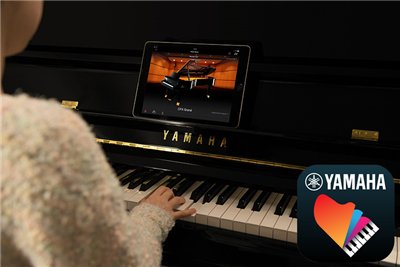 The smart device app "Smart Pianist" (available as a free download) enables you to use the functions such as selecting Voices, controlling the metronome intuitively with the visualized interface, or display the score on your smart device.
The UD-WL01 USB Wireless LAN Adaptor (sold separately) is required to use Smart Pianist over a wireless connection.
Sophisticated & simple design of the control panel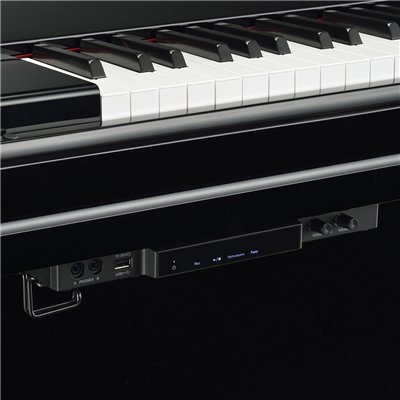 The control unit has been given a sophisticated design that unobtrusively blends with the piano itself. Moreover, the simple controllers allow you to operate the instrument easily.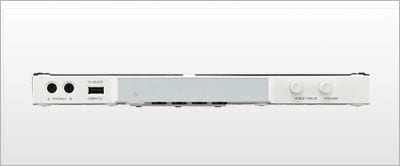 For Polished White finished piano, the white colored unit will be installed.
Headphones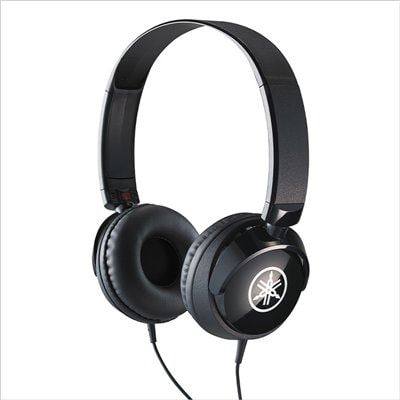 Simple and compact headphones that come with SILENT Piano™ SC2 type let you enjoy professional-grade sound quality.
Metronome
SILENT Piano™ SC2 type has a built-in metronome that can be used in SILENT Piano™ function so that players can listen to precise rhythm while they play.